Internet Packages, Mobile Plans & Gadgets - Zain Kuwait - B2C
Our latest offers for you
Get these limited-time offers before they end
At home or on the go?
Whatever your preference, we have the right solution for you…
ON THE GO
Shop the amazing Huawei SRT Lite
with our MAX plans.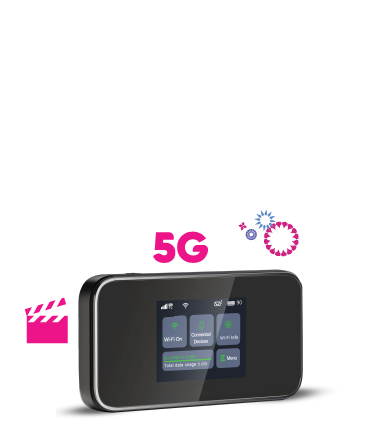 AT HOME
Shop the amazing Nokia FM 5G 3.2 Router
with our MAX plans.
Other devices are available from
all your preferred brands.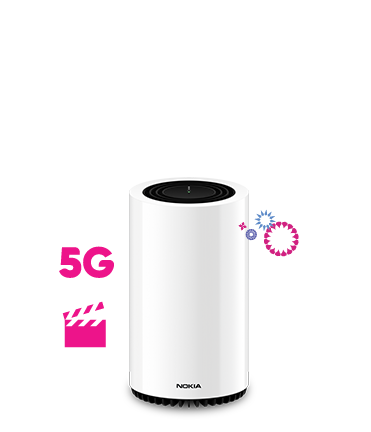 X
The product or plan has been added in the cart
Please confirm if you want to proceed to checkout or continue shopping.
Preferences