Apple DCB - B2C
Endless entertainment.
One easy way to pay.
Add your Zain plan as your preferred payment method to keep purchases and
subscriptions all on one bill.
Who is eligible?
All existing and new Zain customers.
Why add a payment method?
Simple: All your bills will come together in one place, which makes paying for them more manageable.
Secure: After set-up, payments will workwith Face ID or Touch ID, You'll no longer need to verify them through codes, secret questions, or passwords.
Convenient: Use your payment method from your iPhone, iPad, iPod touch, Mac, Apple TV, or Apple Watch.
How to setup your
payment method?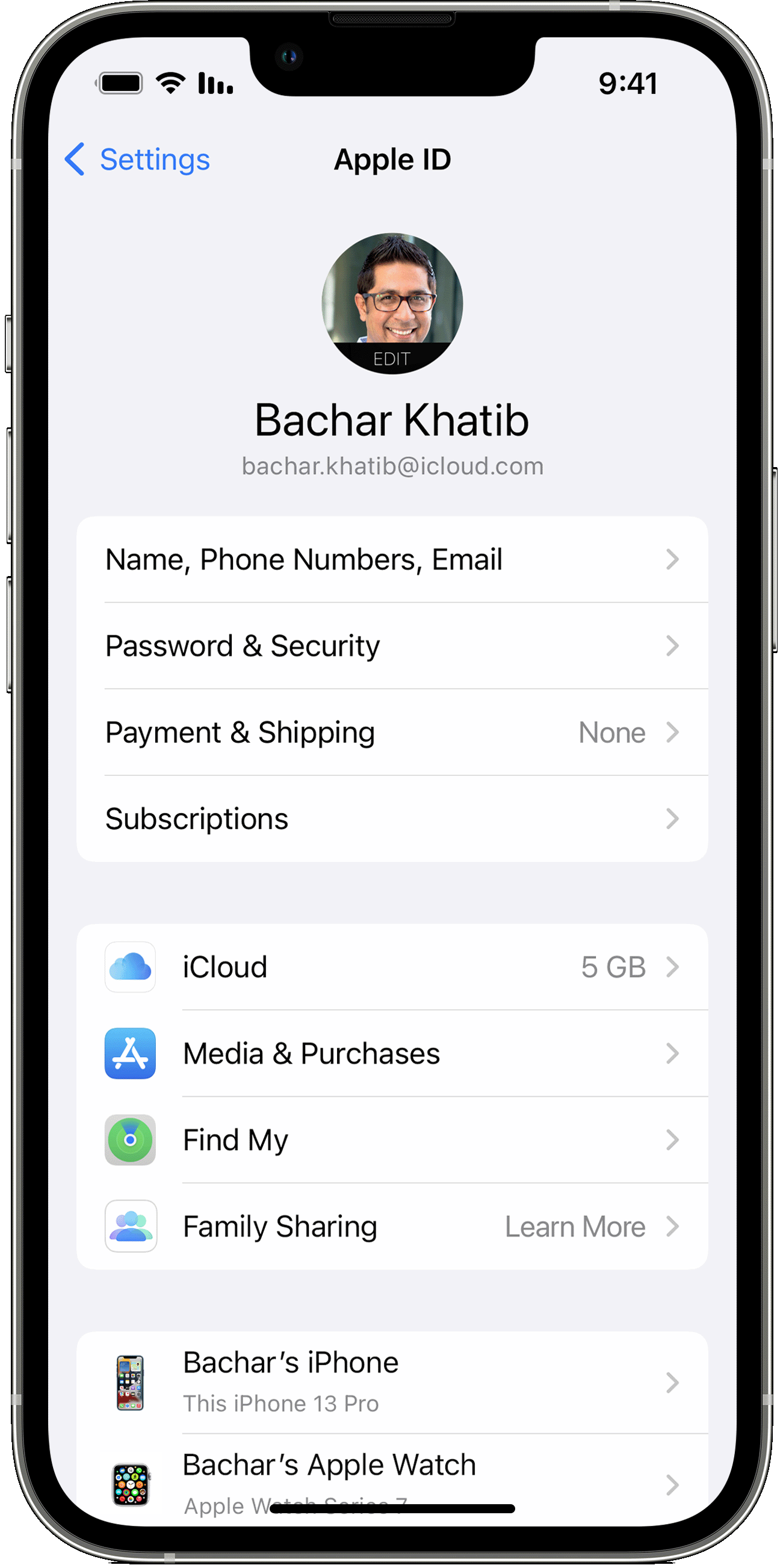 Step1
In iPhone, go to settings. Tap on your Apple ID and select Payment and Shipping. You might be asked to sign in.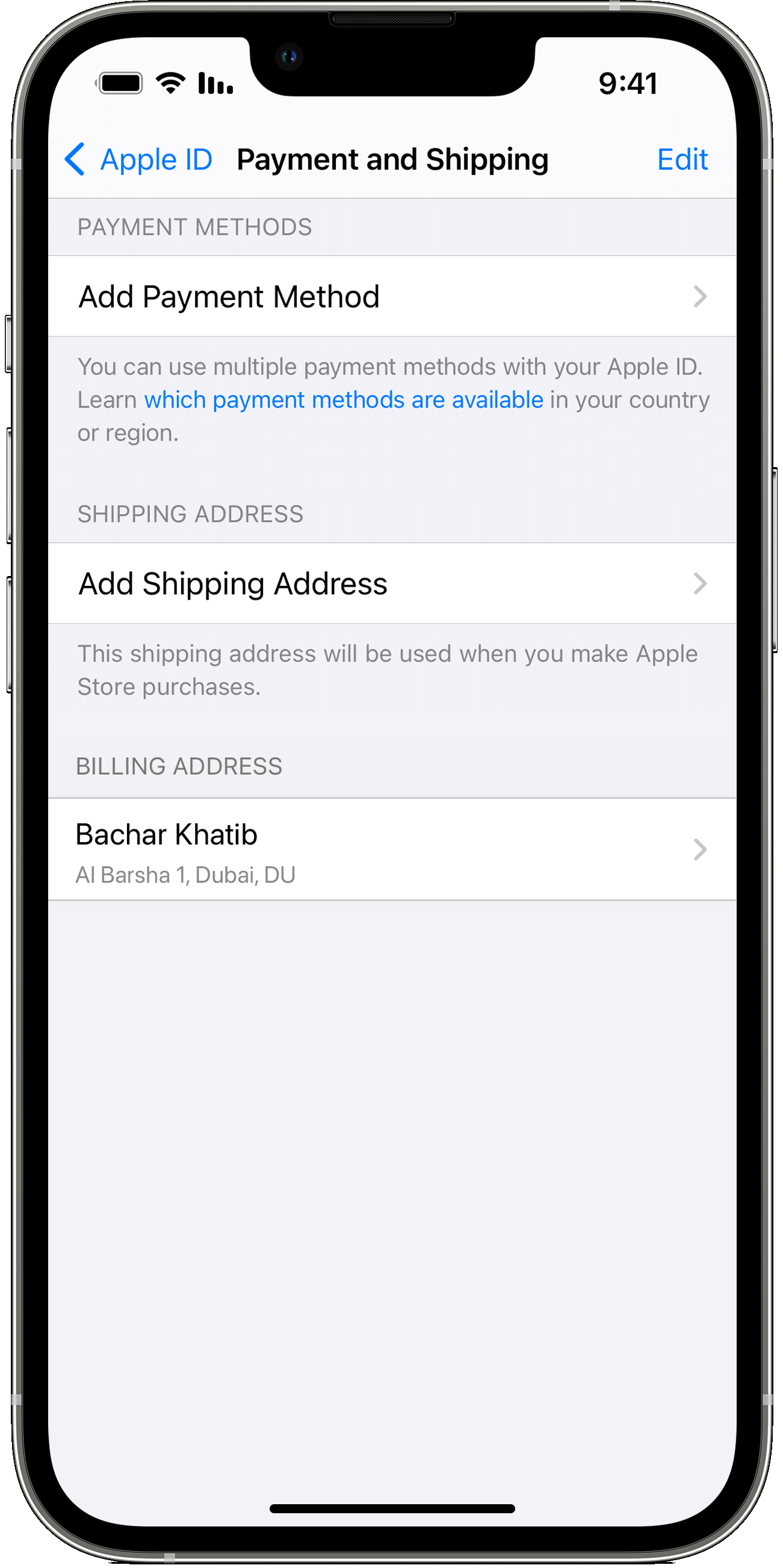 Step2
Tap Add Payment Method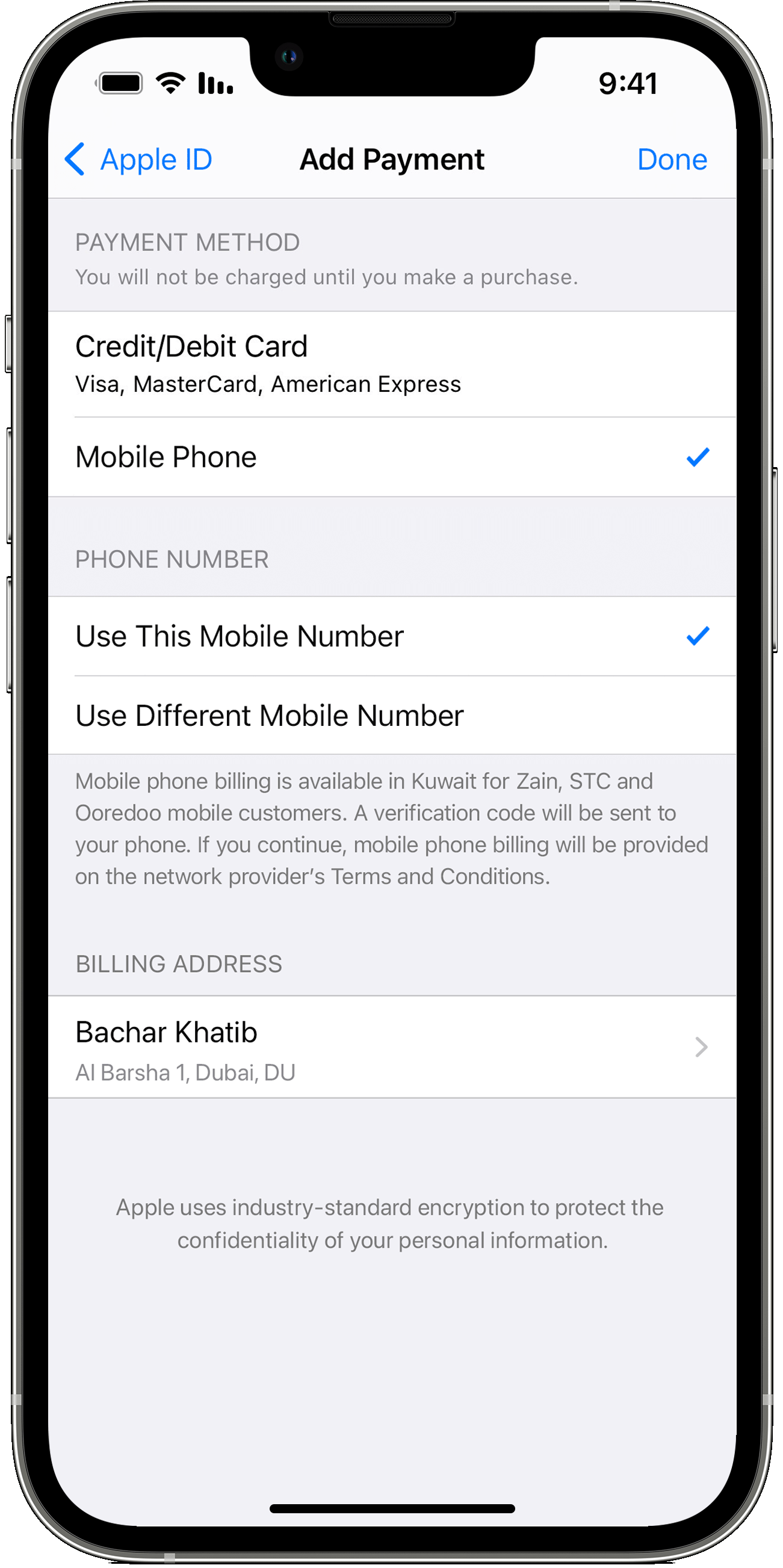 Step3
Select your preferred payment method. Easily add, update, reorder, or remove it at any time.
X
The product or plan has been added in the cart
Please confirm if you want to proceed to checkout or continue shopping.
Preferences