Device Trade-In - Device Trade In - Zain Kuwait - B2C
Save up to KD300 on Wiyana Mobile plans
Your current smartphone can easily help you get a new iPhone! All you need to do is bring your existing smartphone to any of our branches, after we evaluate it, we'll provide you with credit towards your Wiyana Mobile plan.
How can you trade in your phone?
Back up your device and ensure your personal data is deleted.
Visit any of our branches and our team will evaluate your device.
Hand in the old device and choose the new one
Receive your new device.
The amount will directly be credited to your Wiyana Mobile plan.
How do we evaluate your current device?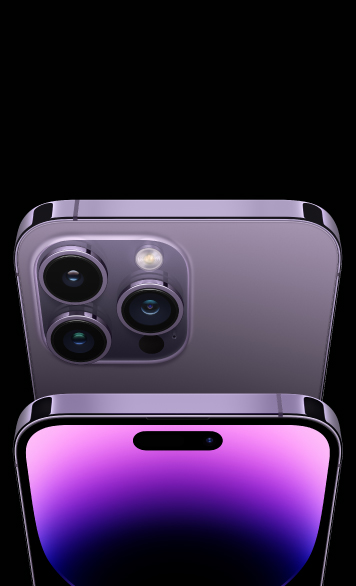 It stays on without a charger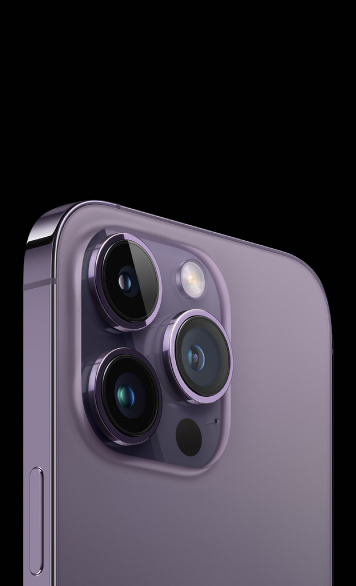 All sides are in good condition and without scratches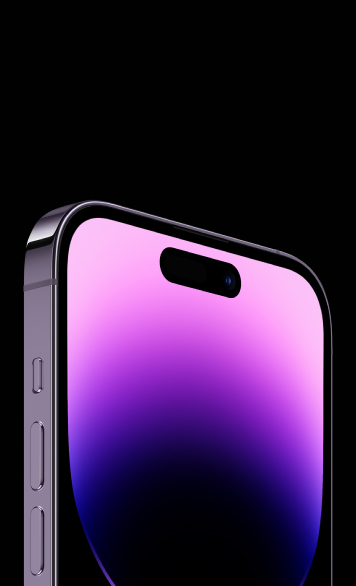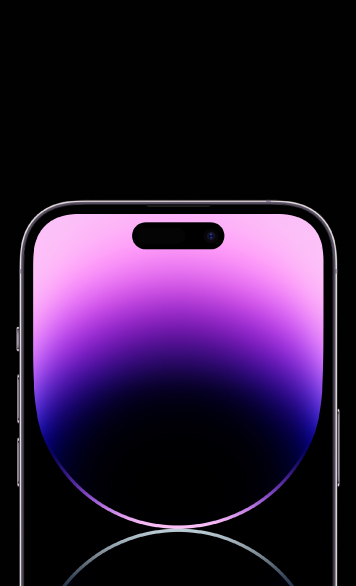 The screen works and is not damaged
Trade in FAQs
Why should I trade my device with Zain?
Subscribe or renew Wiyana Plan with the credit value and get a new phone with that value.

Customers can use their trade-in value to pay the outstanding amount on their bill.
---
What devices are eligible for trade-in?
Only smartphones from the following brands are eligible for the trade-in program:
Apple

Samsung

Huawei
---
Can I trade in my device for a different brand?
Yes, you can trade your current device for any of the included devices.
---
Can I use the trade-in service at Zain if I purchased my device from another company?
---
Do I need the device box, charger, and the included components?
No, just bring in the device you would like to trade-in.
---
X
The product or plan has been added in the cart
Please confirm if you want to proceed to checkout or continue shopping.
Preferences