OSN+ - OSN+ Streaming App - Zain Kuwait - B2C
What's on OSN+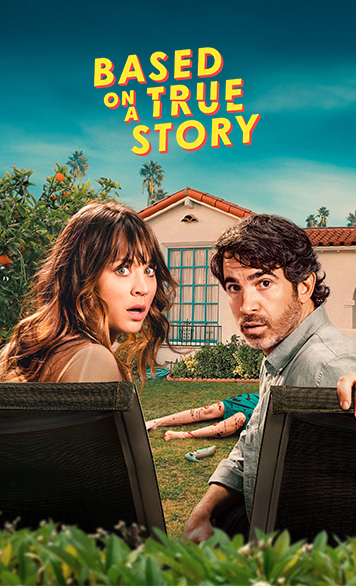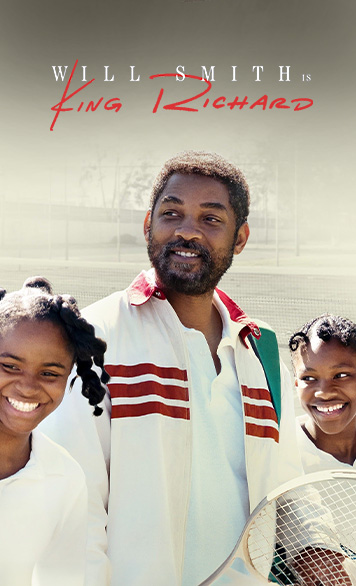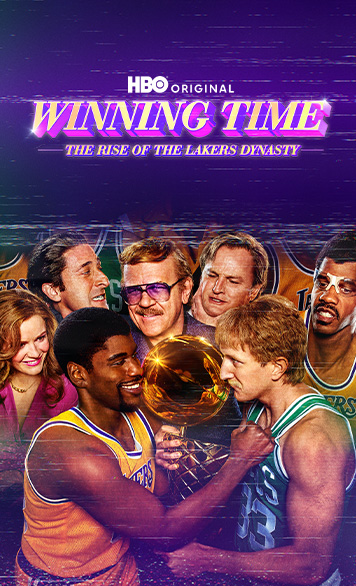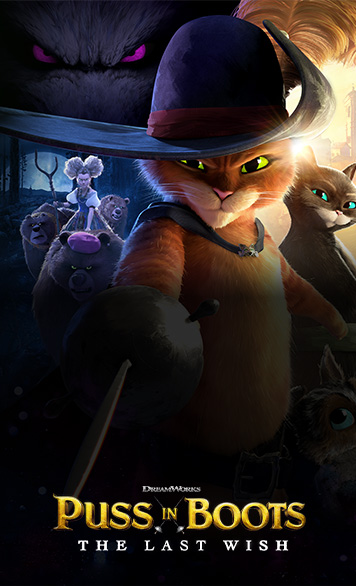 BENEFITS
Things you will love about the OSN+ streaming app with Zain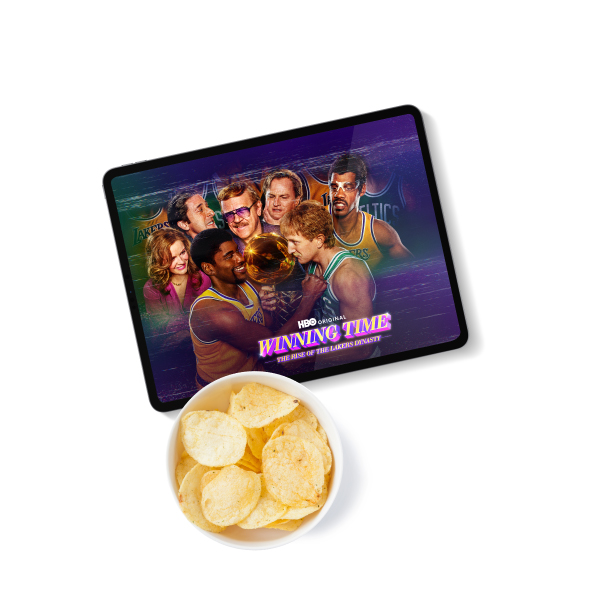 OSN+ with Zain
Enjoy up to 3 months subscription on us with Wiyana
Enjoy OSN+ subscription at no additional charge with Max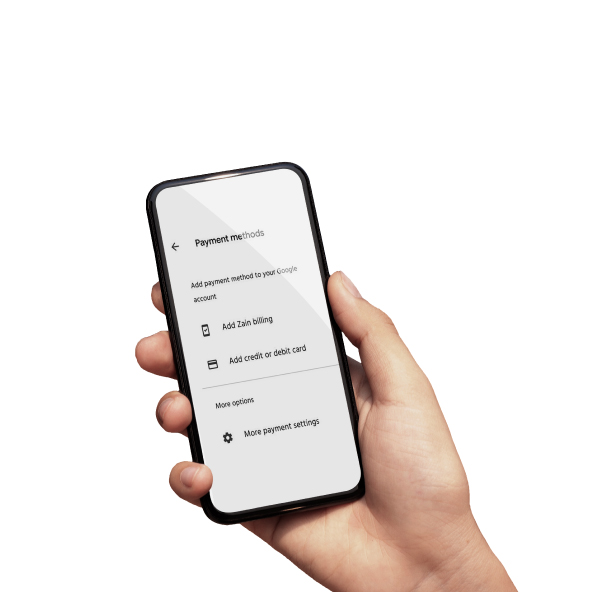 Zain direct carrier billing
Worry Free! With Zain direct carrier billing, no need to share your credit card information.no need to share your credit card information.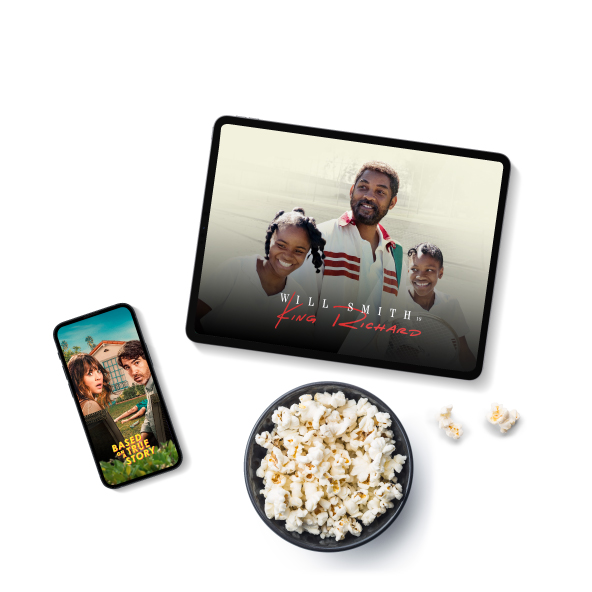 Anytime, Anywhere!
Watch OSN+ on your phone, tablet, Smart TV or even your web browser.
Activate OSN+ with Wiyana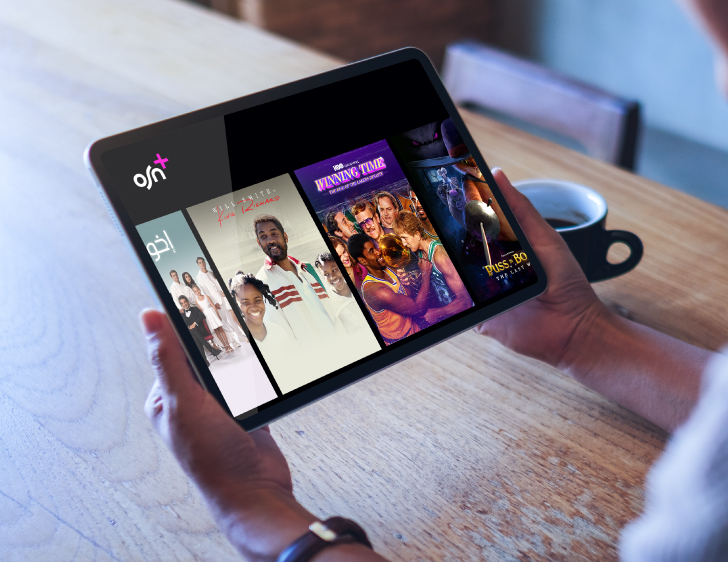 Step 1
Click on "Get Started" below to activate your subscription.
Step 2
Enter your details and activate your account.
Note: if you are eligible for the service on your data line please enter the data line number in the field for registration.
Step 3
You will be redirected to OSN+ website to complete your registration.
Send 2 to 99898
Activate through MyZain or SMS
log in to "MyZain" click on OSN+. You will receive a SMS with a link to help set-up your OSN+ subscription.
For eeZee Prepaid send "OSN" to 999 for KD3.49/month and get 100GB for free.
To unsubscribe
Send "UO" to 94433
X
The product or plan has been added in the cart
Please confirm if you want to proceed to checkout or continue shopping.
Preferences