TOD Sports & Entertainment Service from beIN - Zain Kuwait - B2C
Explore TOD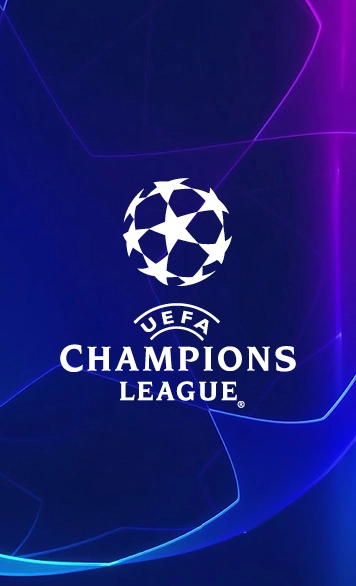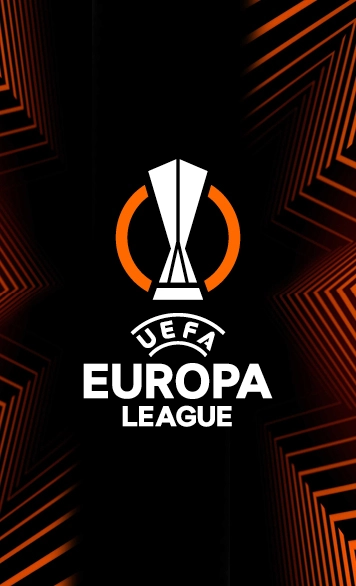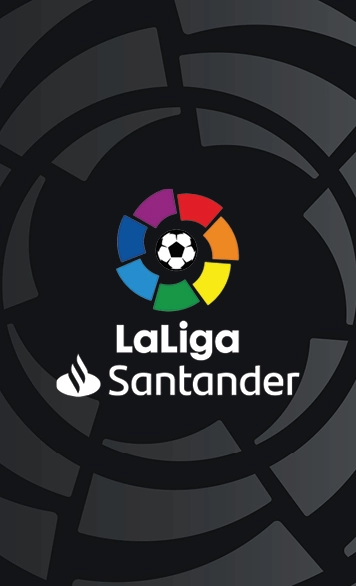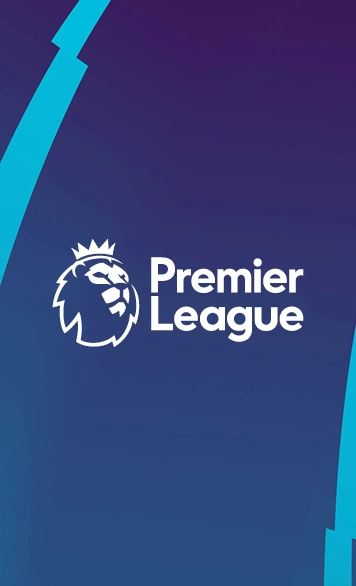 Explore TOD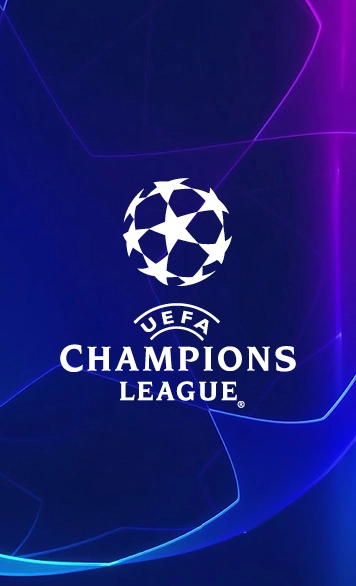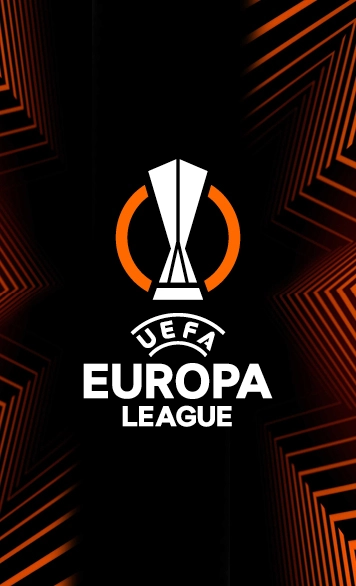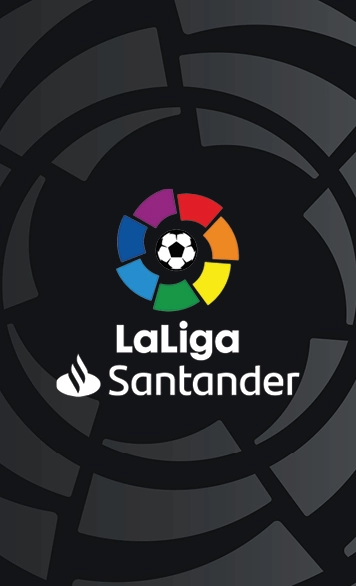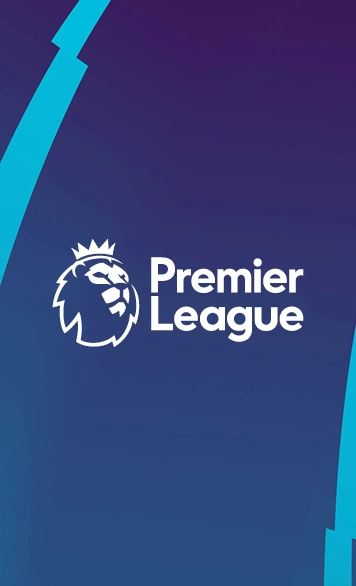 What we love about TOD with ZAIN
What we love about TOD with ZAIN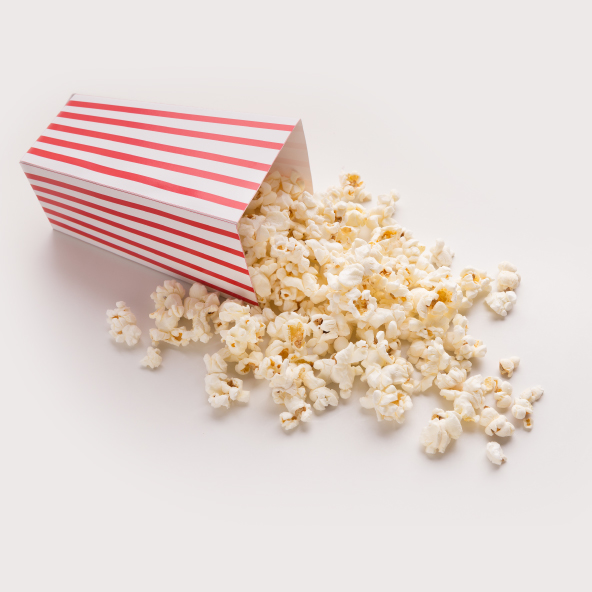 TOD with Zain
Enjoy up to 2 months subscription on us with Wiyana
Enjoy TOD subscription at no additional charge with Max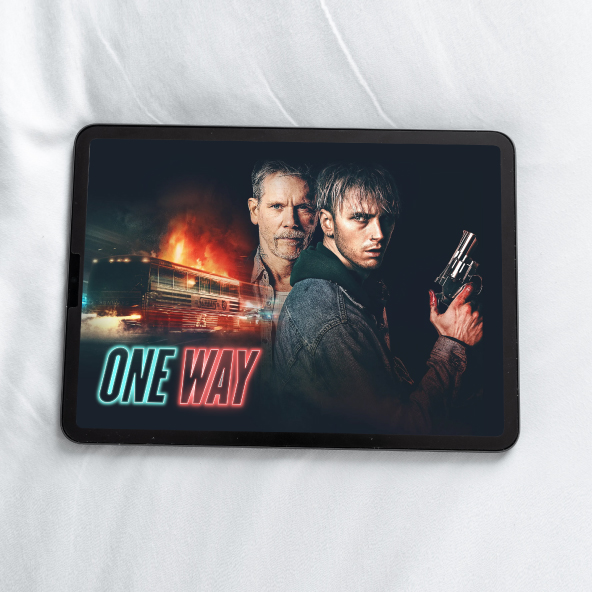 Zain direct carrier billing
Worry Free! With Zain direct carrier billing, no need to share your credit card information.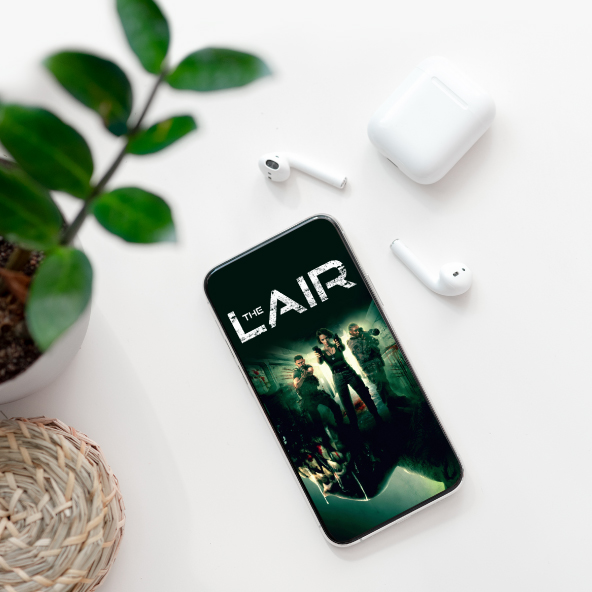 Anytime, Anywhere!
Enjoy the thrill of live and major sports events, such as UEFA Champions League, English Premier League and La Liga in addition to TV shows, international movies, news and more. Watch anytime and anywhere on any of your smart devices!
Activate your TOD subscription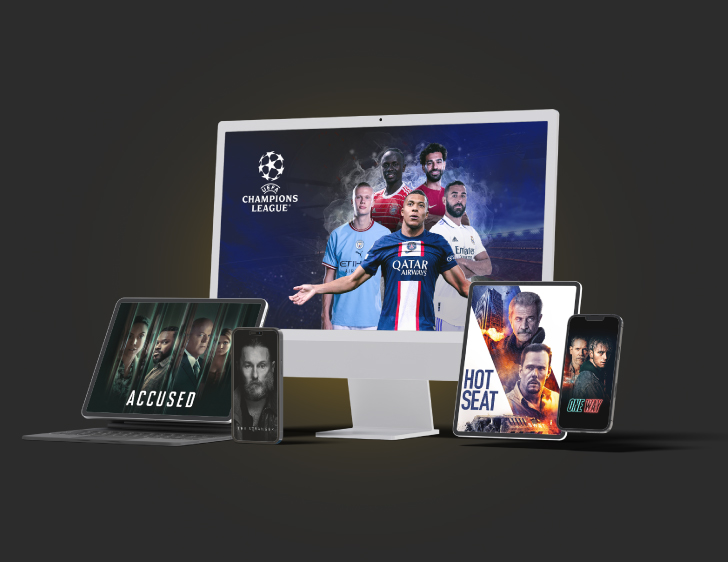 Step 1
Click on the "GET STARTED" to activate your subscription.
Step 2
Enter your details and activate your account.
Step 3
You will be redirected to TOD website to complete your registration.
Send 4 to 99898