Zain Plus - Zain Plus - Zain Kuwait - B2C
You don't need to wait until your current contract is over to get the latest device.
With Zain Plus, you can add the latest smartphones, gaming devices, wearables, tablets, accessories, TVs and more to your current planMake sure that you're logged into MyZain or connected to your Zain Wi-Fi network to explore Zain Plus offers.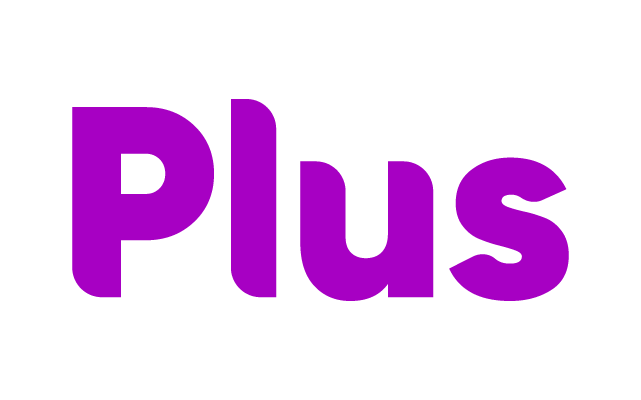 Shop the latest devices with Zain Plus
Laptops
Powerful technology with you on the go
For work or for personal use, add the laptop that you need to your current plan on easy installments
Shop All
Wearables and Headsets
Experience the best with our wearables and headsets
Add the latest Wearables and Headsets to your current plan
Shop All
Accessories
We have selected the following items for you
Discover the latest Accessories with Zain Plus
Shop All
Hotspots & Routers
Enjoy the most powerful 5G network with our devices .
Discover our hotspots and routers with easy installments catered to our Zain Plus customers
Shop all
Have questions?
We've got answers.
Who is eligible for Zain Plus?
All Zain customers who are on Wiyana and Max postpaid plans are eligible for Zain Plus after 18 months of the line activation.
How can I get a device with Zain Plus?
You can get devices with Zain Plus through all our channels: website, Zain app, branches and the call center.
For the digital channels, just make sure that you are logged in so you complete the transaction.
Or visit the nearest Zain branch. To locate the nearest Zain branch to you, click here
Or you can call 109.
How do I pay for Zain Plus installments?
The Zain Plus installments will be added to your monthly bill automatically and you can settle your bills normally through the different payment methods available.
Can I terminate or settle my Zain Plus early?
Yes, you can. Visit the nearest Zain branch to terminate and/or do an early settlement.
If I terminate Zain Plus, do I pay any penalties?
No. All you need to do is to settle the remaining amount of the installment program tenure.