Zain Plus - Zain Plus - Zain Kuwait - B2C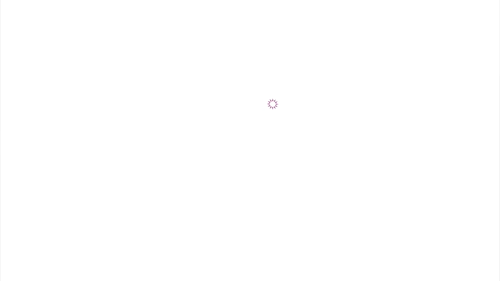 Exclusively for our customers who have been with us for 18 months on monthly payment plans Wiyana or Max.
You don't need to wait until your current contract is over to get the latest device.
With Zain Plus, you can add the latest smartphones, internet devices, wearables, tablets, accessories, gaming devices, TVs and more to your current plan
Make sure that you're logged into the My Zain page and connected to our network to get special offers exclusively for you.