Anghami Plus - Free Anghami Plus with Wiyana - Zain Kuwait - B2C
Explore Anghami Plus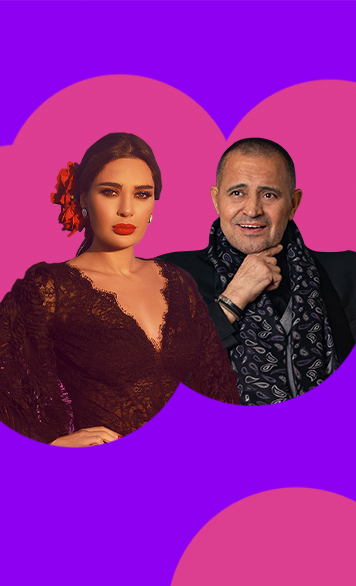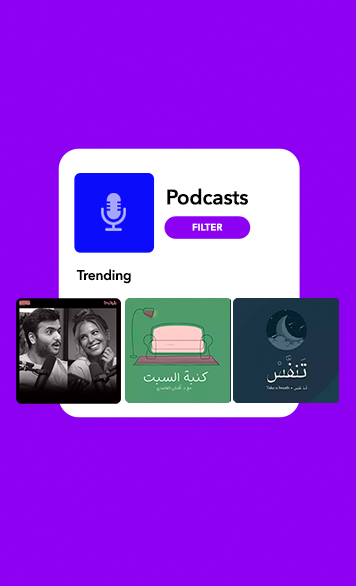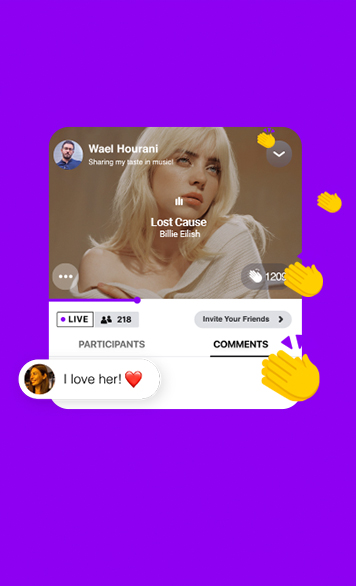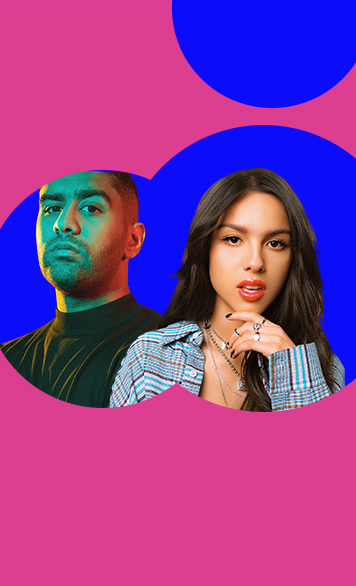 Things you will love about Anghami Plus with Zain
1 Month of FREE Anghami
Enjou your free trial with our Wiyana postpaid plans
Zain direct carrier billing
Worry Free! With Zain direct carrier billing, no need to share your credit card information.
Anytime, Anywhere!
Listen to your favorite music, download it, and play it offline.
No Ads
Enjoy a your steam of music without any interruptions.
X
The product or plan has been added in the cart
Please confirm if you want to proceed to checkout or continue shopping.
Preferences