Our Story - B2C
Zain is a leading mobile telecommunications provider in the Middle East and North Africa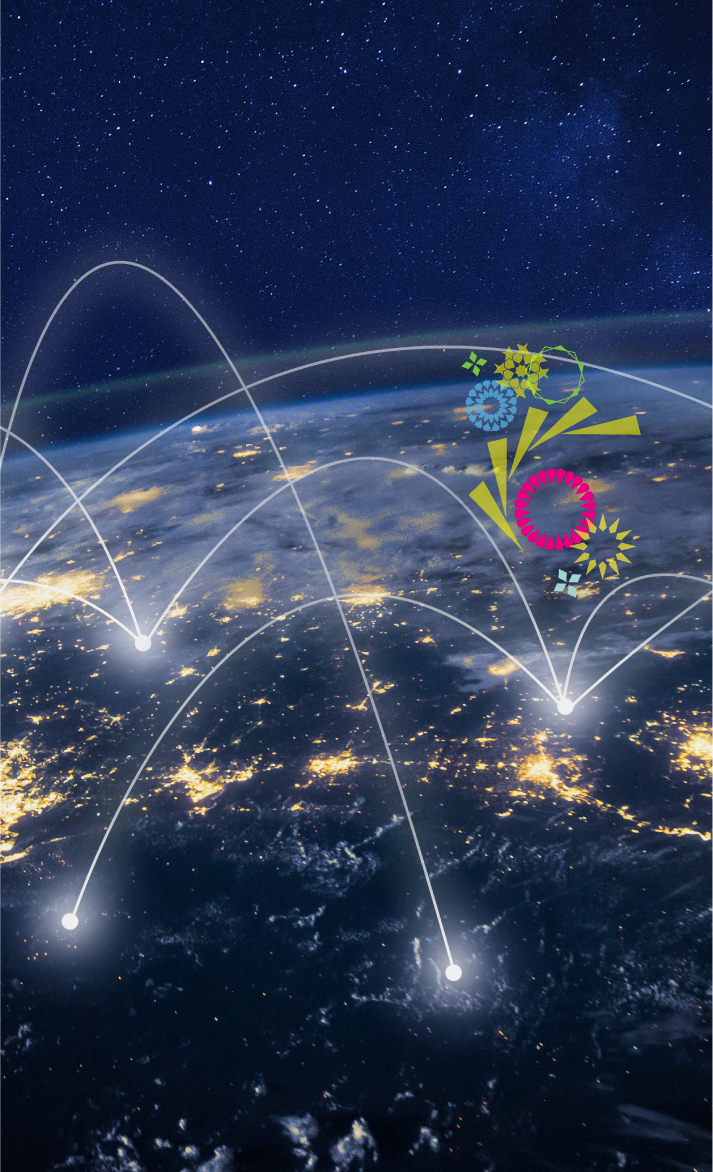 45.2 MILLION ACTIVE CUSTOMERS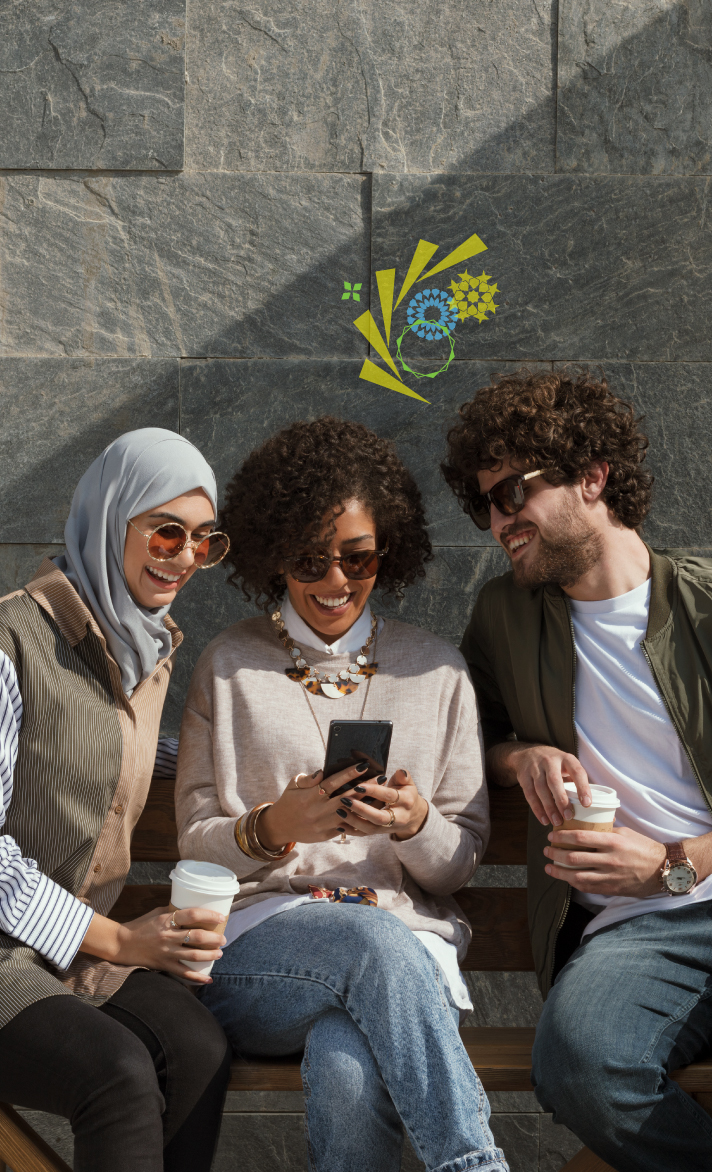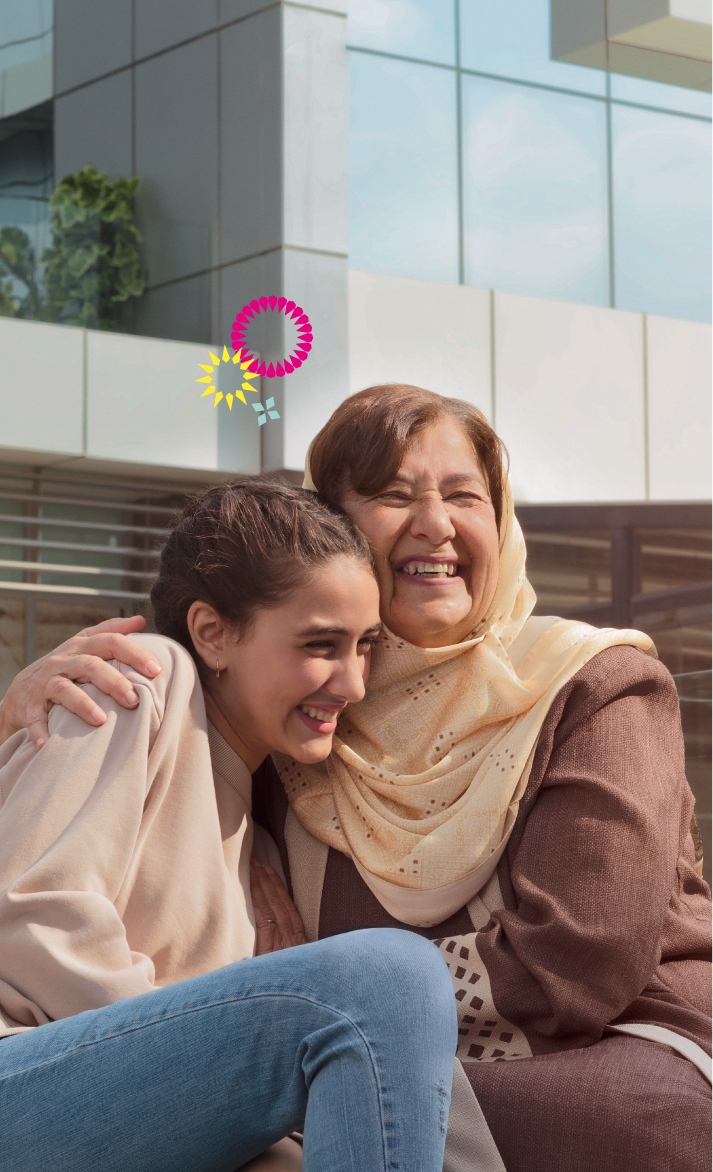 Mobile Telecommunications Company - Zain was founded in 1983 in Kuwait as the first telecom operator in the Middle East and Africa. The Group's flagship operation has enjoyed a proud history of achievements since then, including becoming the first operator to launch a commercial GSM service in the region in 1994, as well as becoming the first company in Kuwait to launch nationwide 4G LTE Internet services in 2012. In 2019, Zain announced its network was fully ready for the commercial launch of fifth generation wireless technology (5G) to be the first operator to offer 5G in the GCC region via the Kuwaiti market with nationwide coverage of all areas.
Zain follows several strategic objectives to consistently exceed customer expectations and maintain its leadership position by offering products, services, and promotions that meet their needs and aspirations. The company is committed to offering world-class services through its digital and traditional channels, including zBot, the company's AI-based interactive chatbot, as well as its largest network of branches and dedicated 24/7 call center (107).
Zain believes the Kuwaiti private sector is a strategic partner to local developmental plans. Throughout the recent years, the company has enjoyed a distinguished track of fruitful partnerships with many government institutions and took many steady steps towards strengthening its leadership position in the local and regional ICT sector. Zain's vision centers around empowering full digital transformation in all of Kuwait's vital sectors in partnership with both the private and public sectors.
As a main partner of the community, Zain is keen on delivering its Corporate Sustainability and Social Responsibility strategy through investing in and launching several sustainable initiatives that cater to education, health, environment, youth, sports, and other essential sectors. Zain believes that it has a responsibility to lead in the promotion of positive behavioral change within the community, and will continue to find ways to inspire and motivate people in leading humanitarian initiatives so as to foster a better world for everyone.